Hello!
I`m looking for Apprenticeship in the areas mentioned from september, Me and the family are moving to stirling in end of august.
I`m very hard working 31 year old and i can defintly wash the floors and toilets while cracking jokes and smiling. I have worked previoucly with customer service and i recently quit my job in the oil sector to pursue drawing and my studies. From my studies i draw alot both traditional and digital and also sculpting in 3D software. I started drawing january 2016, I did draw alot when i was a kid, but im one of those idiots who tought that being good at it means you were born with the skill so i gave it up because i tought i could never match anyone of my idols.
If you have any questions please dont hesitate to send me an email for a nice chit chat. I`m no stranger to tattoos (because i have alot of em) so i know its a long and hard road but i`m defintly up for it!
Here is some of my work and you can also check out more here:
https://www.instagram.com/black_cabin_arts/
https://www.artstation.com/artist/retroviking
Contact me on integra (@) live.no
Digital Painter 2016, no tracing.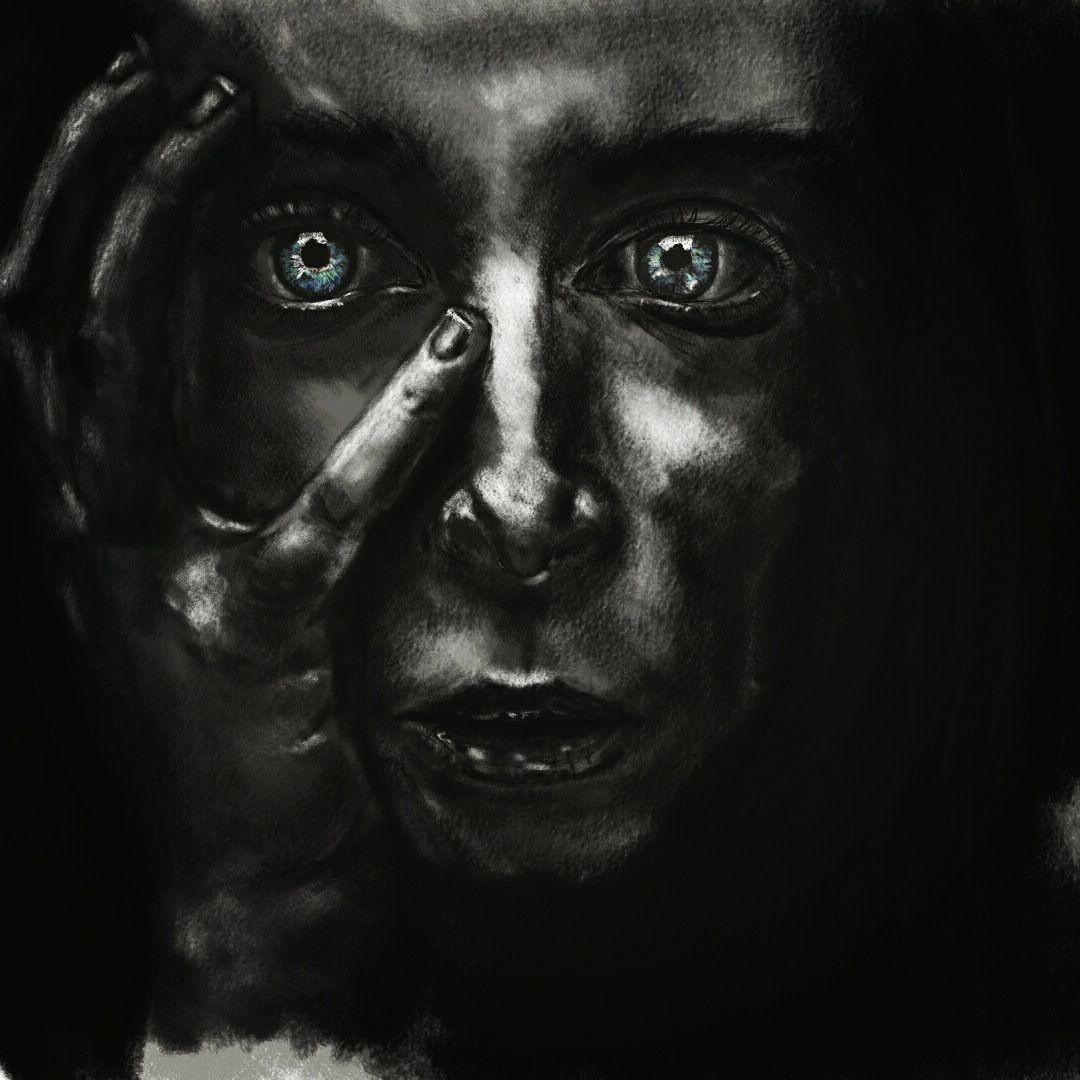 Digital Painter 2016, no tracing.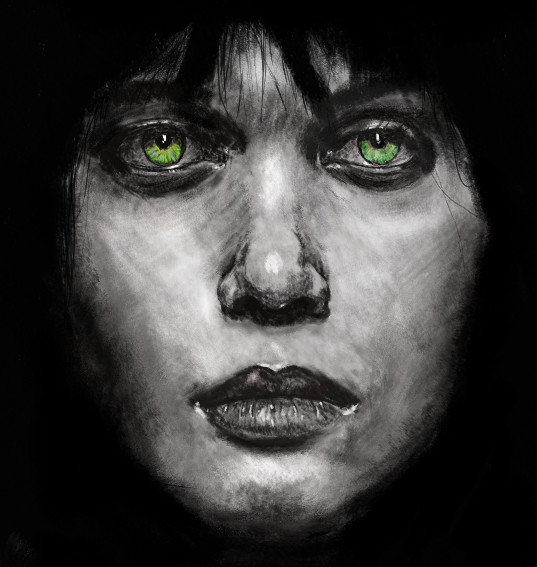 Digital Painter 2016, No tracing. Tribute to Rembrandt.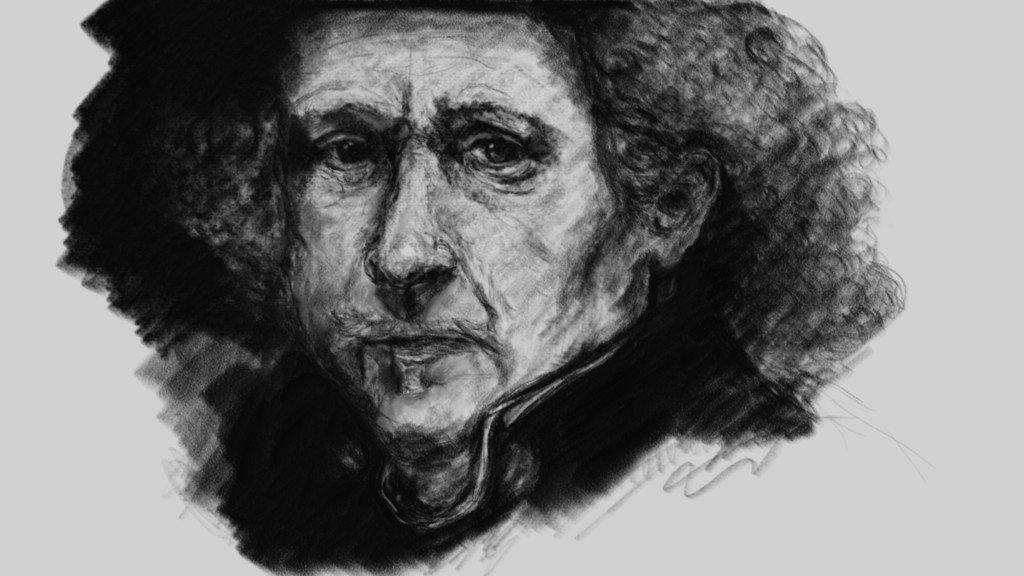 Traditional Charcoal on pastel paper.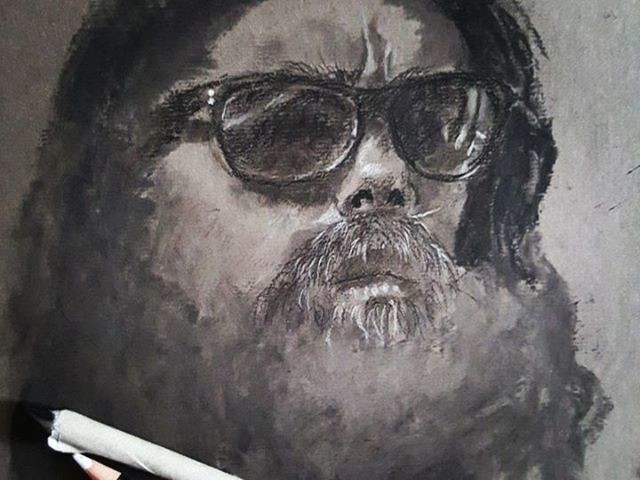 Traditonal Charcoal on pastel paper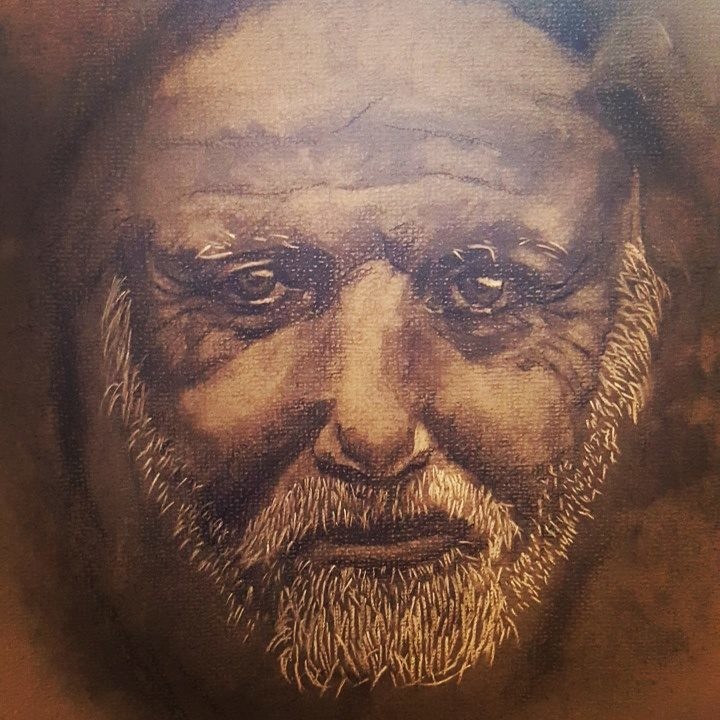 Traditional Charcoal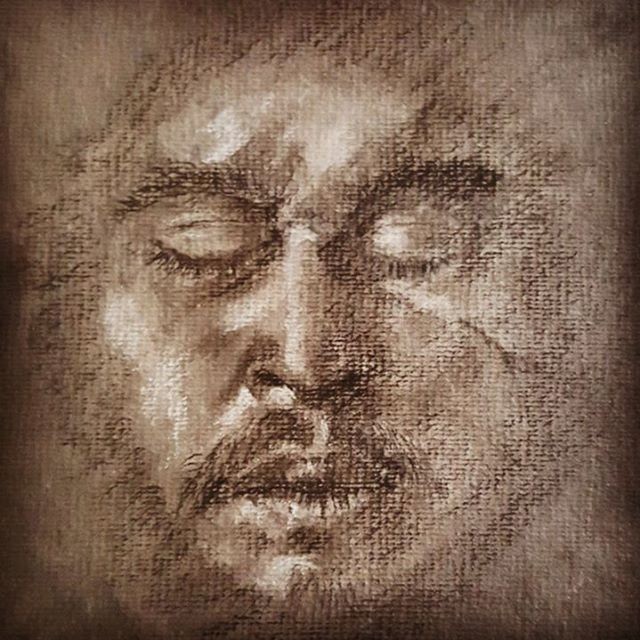 Traditonal sketching, eye practice with HB2.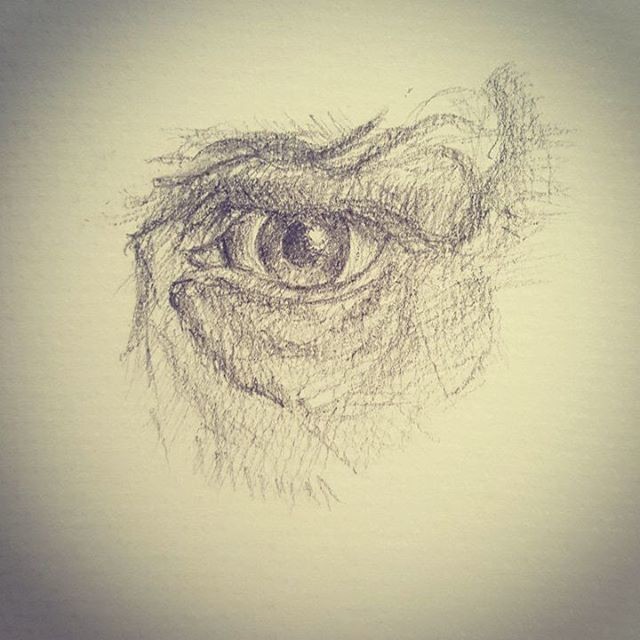 My first tattoo design, traced.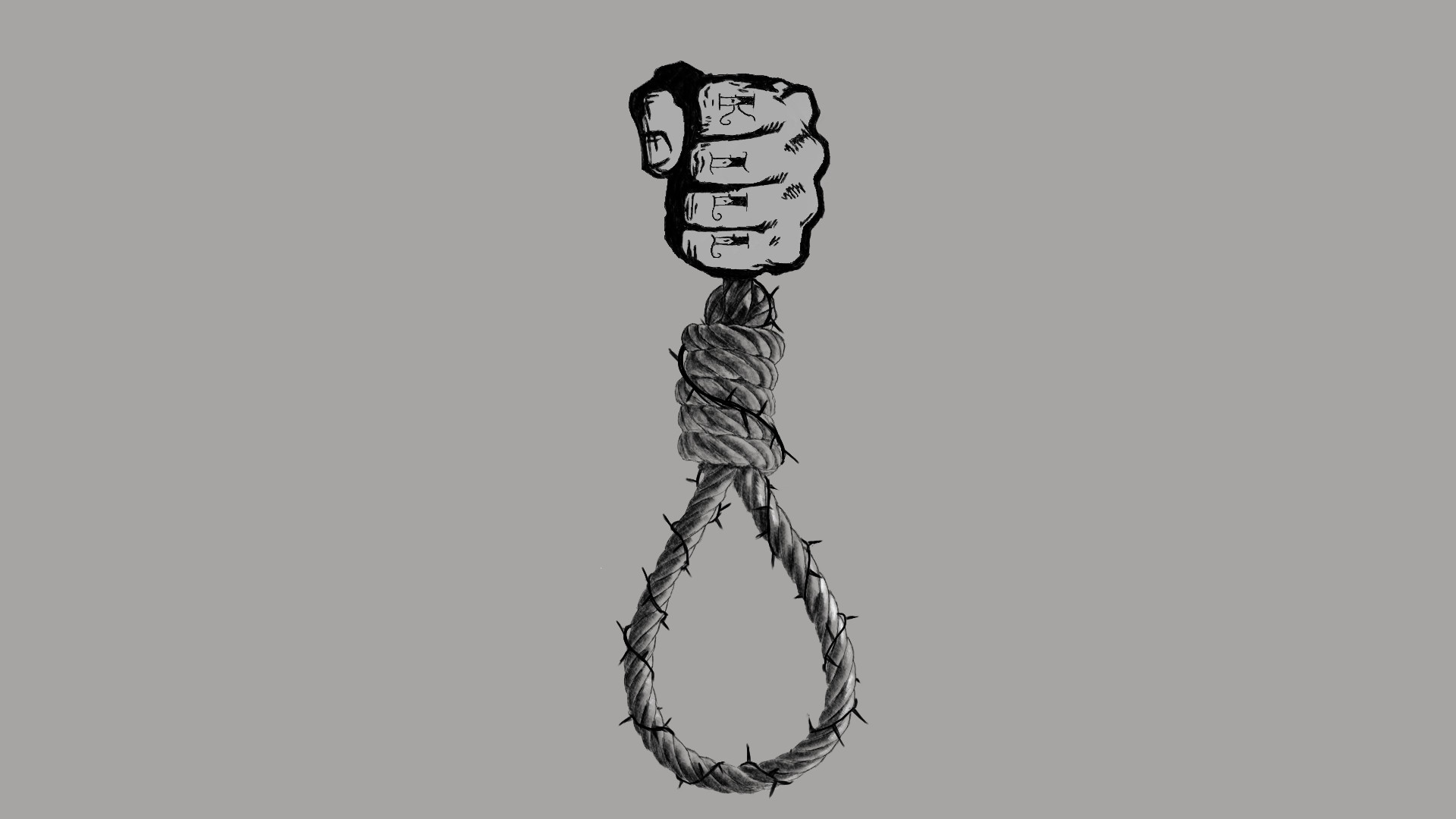 Photoshop, 15 min sketching inspired by See no Evil by SometimeAliceFX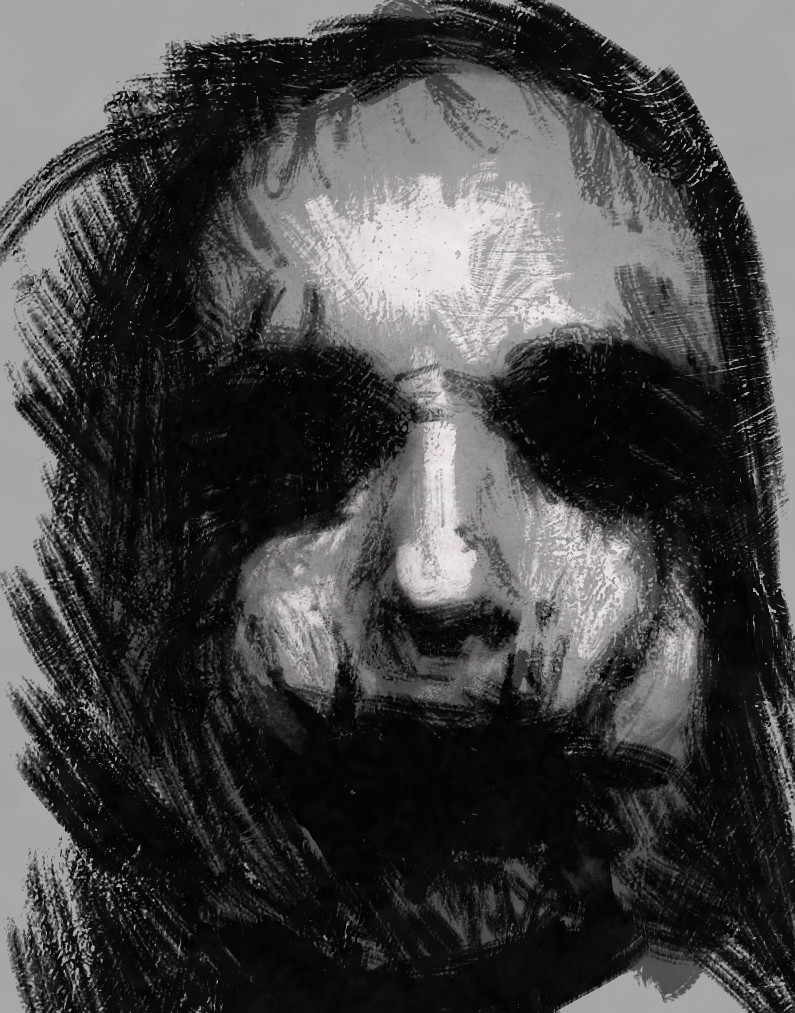 3D sculpt i made for easy tracing and modification.